Introduction
Use GNS3 to simulate router is a very good choice. However, some students would prefer to buy real switches to practice. I will introduce an economic way for Cisco Lab.
Switch
There are many models in Cisco switch family and the price is not cheap. Which one is good for Lab? I recommend the WS-C2940-8TT-S. Although this model have 8 x 100M ports and 1 x 1G port only, the features of the switch is as same as the large switches at the same grade. And the most important thing is the second hand price is low. You may search in Taobao.com and the price is only 180 RMB. Another advantage of this small switch is low power usage and suitable for doing Lab at home. But it is only a L2 switch so that we cannot have L3 experiment by using it.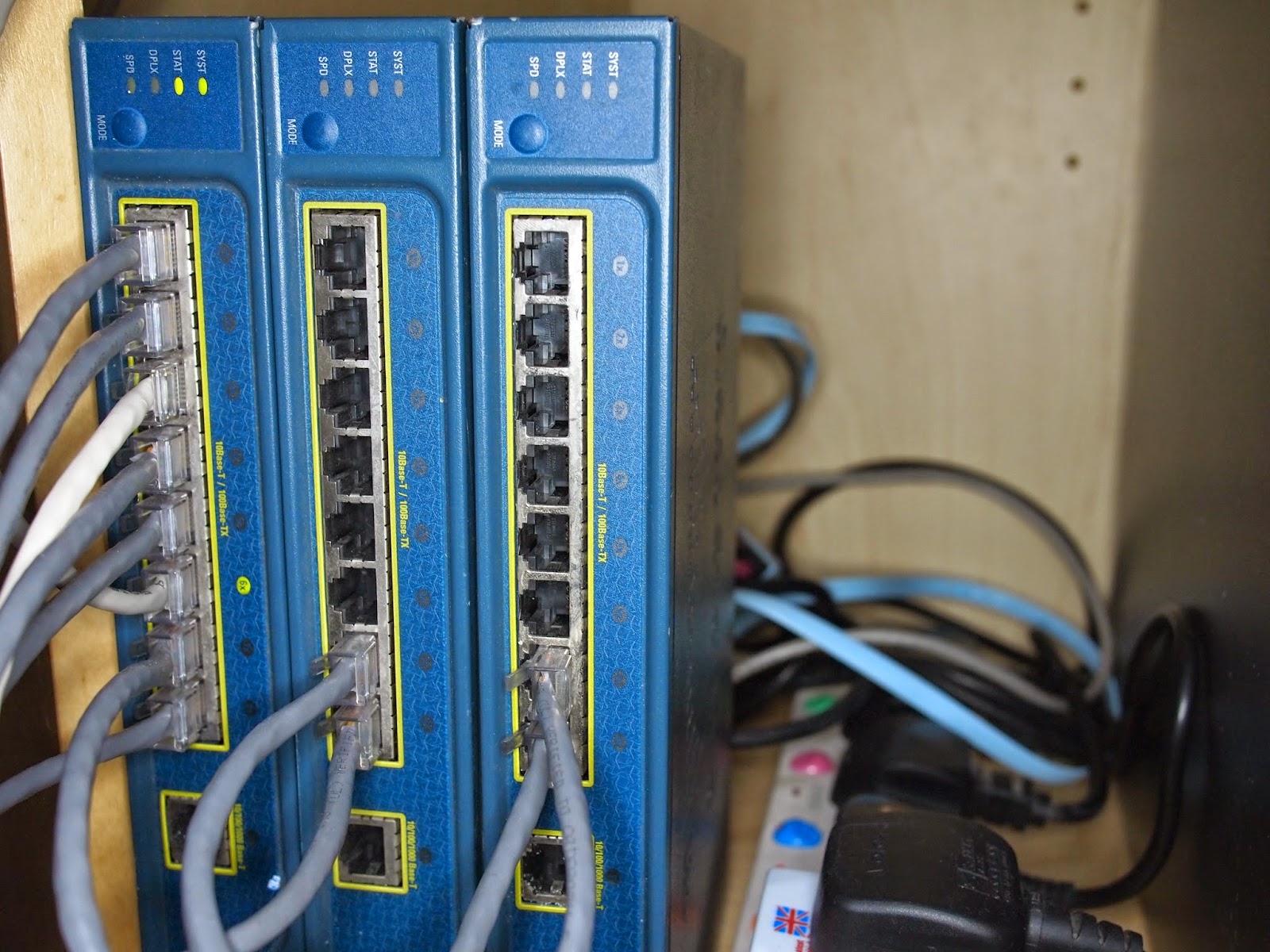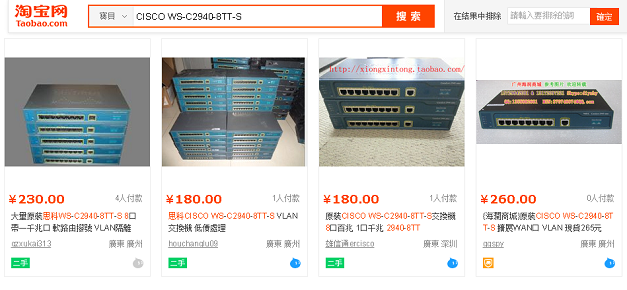 LAN Card
Since virtual devices in GNS3 can connect physical devices in real world, we could use a PC with many network ports to run GNS3 to build a complicated topology. 4 ports network cards is suggested to use.
D-Link DFE-570TX
D-Link DFE-580TX
Adaptec Quartet64 ANA-62044
HP A5506-60102
Sun Quad 501-4366
Planex FXP-4TX
I am using 2 x D-Link DFE-580TX and 1 x Planex FXP-4TX in my PC. Sum up with the on-board LAN, there are 13 network ports totally. At Taobao.com, the LAN card is selling at 250 to 300 RMB. But, the driver of these cards only support Windows 32 Bits OS.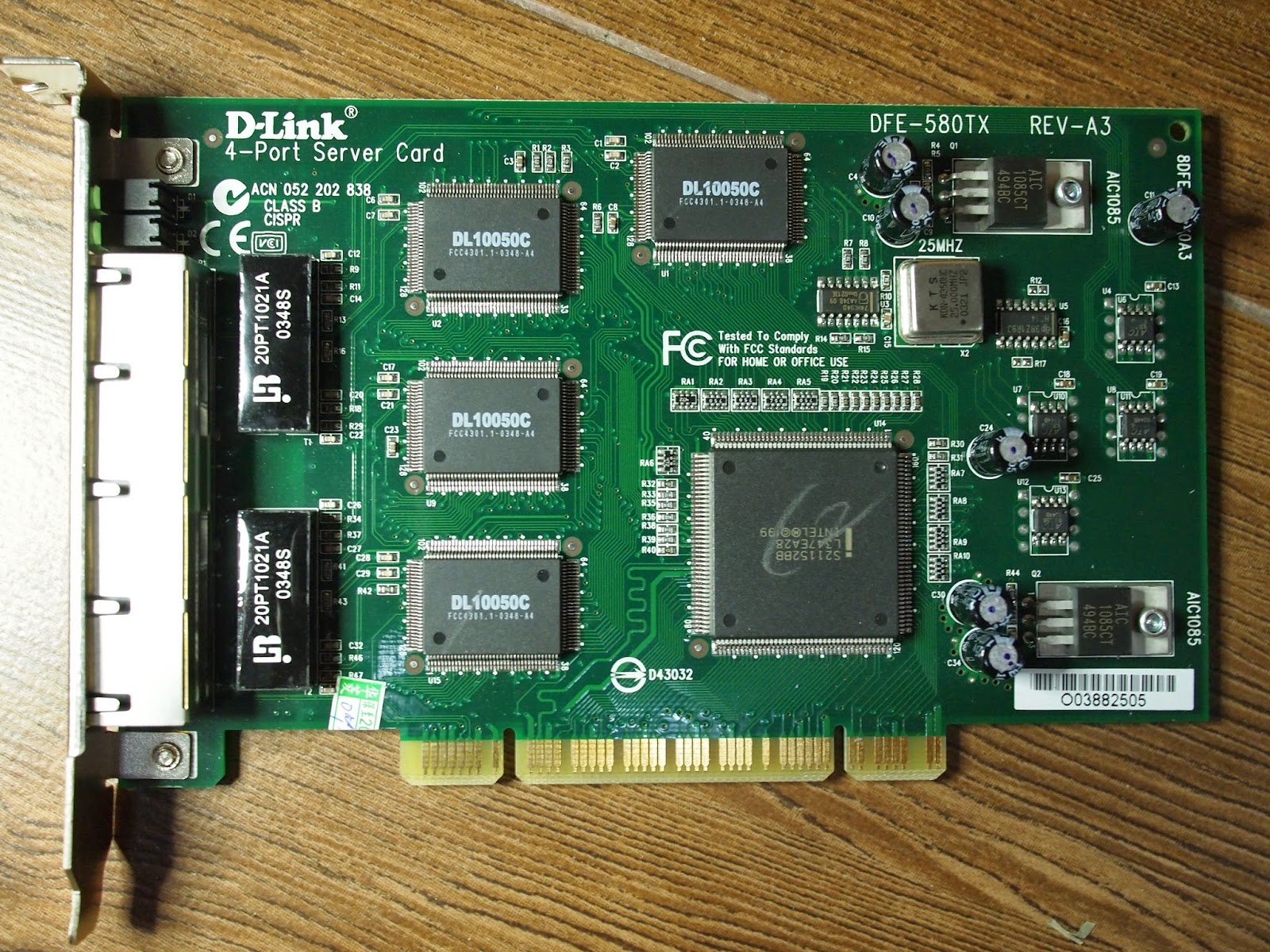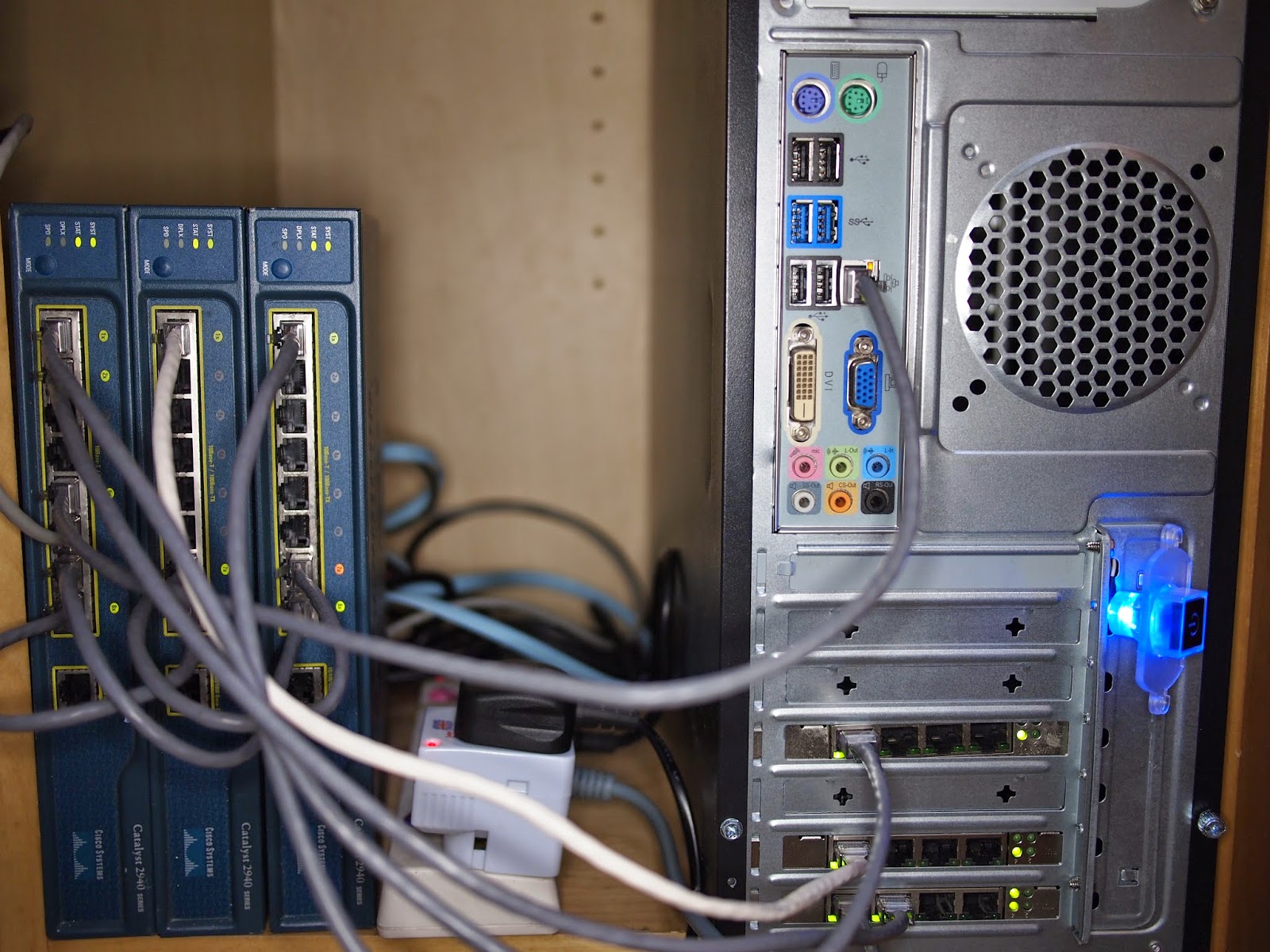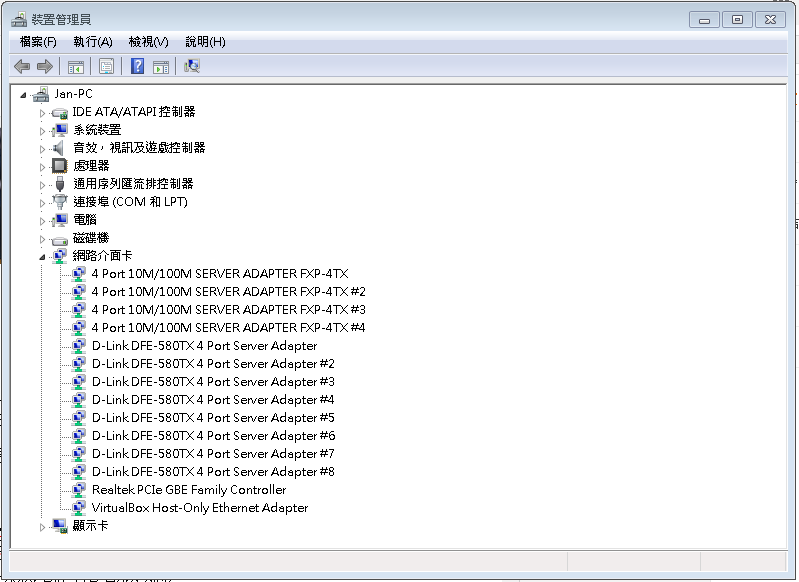 Other Hardware
For running GNS3, Dual Core CPU is enough. But I will run some VMs to simulate PC when doing Lab, so I choose a Quad Core Intel i5-3330 3.0G. For mother board, I use MSI Z68A-G43 (B3) since there are 3 PCI slots for installing 3 PCI LAN Card. Another reason is that it is verified that 3 LAN cards run on this mother board successfully without any IRQ crash problem by some bloggers. Finally, 2 x DDR3 1600 2G RAM is used, totally 4G RAM.
Mother Board: MSI Z68A-G43 (B3)
CPU: Intel i5-3330 3.0G
RAM: Kingston DDR3 1600 2G x 2
HDD: Western Digital Cavier Blu 1TB Hard disk
OS: Windows 7 Professional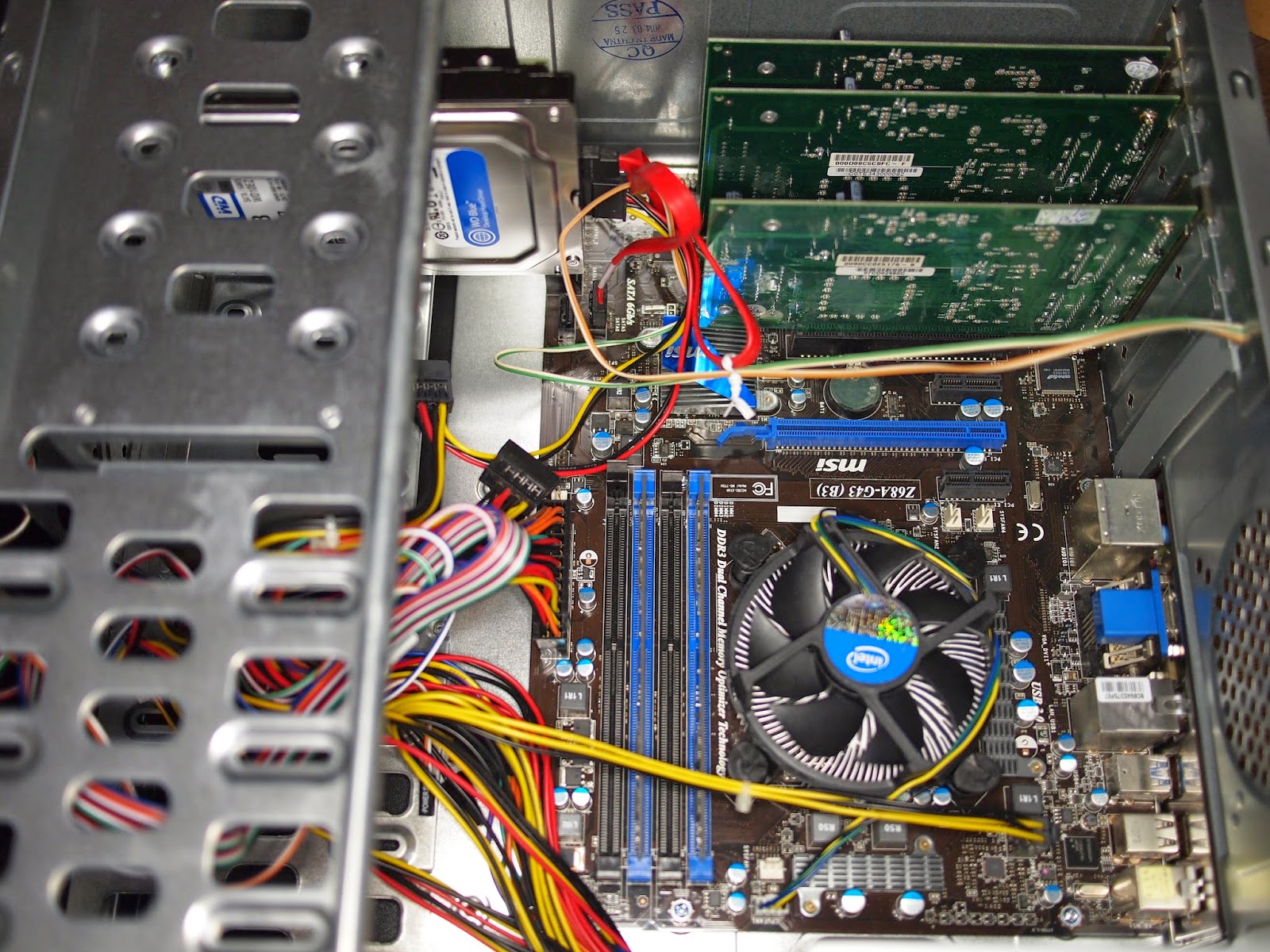 Conclusion
I only use remote connection for this PC so I do not have a monitor. Except the PC box, power supply and hard disk, all the hardware is brought from Taobao.com and the total price is under HK$3,500. And you could do most of the LAB (except Multi Layer Switches).
Related Topics
| | |
| --- | --- |
| Was this article helpful? | |