Introduction
When a brand new router or switch is opened, it only contains the default setup. We need to connect the console port to do the configuration. In this article, I am going to introduce the different method of connecting a console port.
Console Port
There is a console port on every router or switch. And, a greyish blue console cable is inclued in the packing.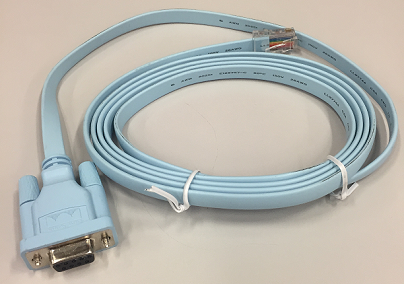 The RJ45 side of the console cable is used for pluging to the network device. And the other side is for the serial port of PC.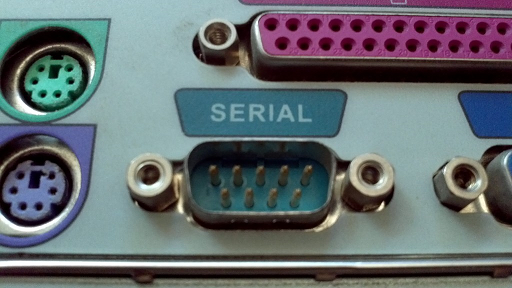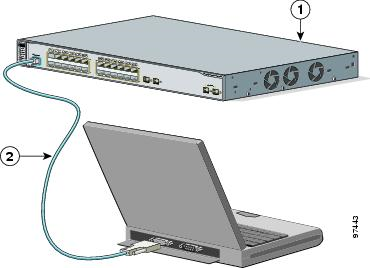 Rollover Cable
The length of the orginal console cable is limited. We may DIY a long rollover cable. Rollover means Pin 1 connect Pin 8, Pin 2 connect Pin 7 and so on.

Then, connect the rollover cable to a RJ45-DB9 convertor and a DIY console cable is completed.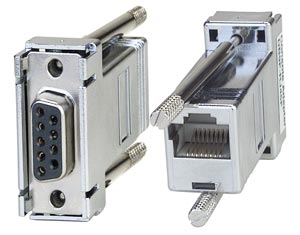 USB Serial Convert Cable
Nowadays, most laptops computer do not have a serial port. An USB-serial convert cables can be used. Please be remined that it is not a Plug-and-play cable and driver is needed to be installed before use.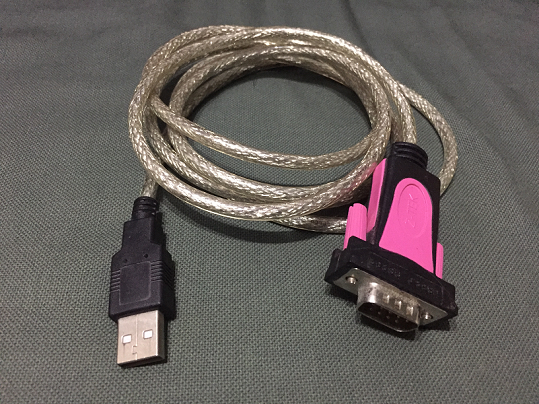 Bluetooth Console
A bluetooth console can also be used for the laptop computer that is being without a serial port. A rechargable model with internal battery will be very nice since you can charge it by using the USB port of the network device. It works in Apple MacBook after installing an App called CoolTerm.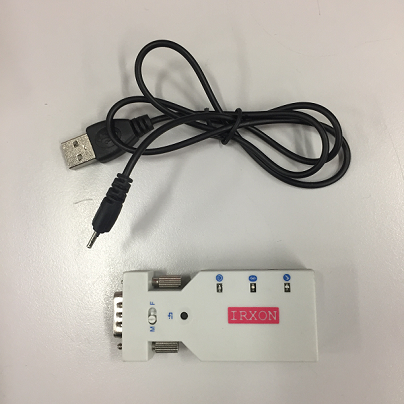 Wifi Console
The other wireless solution is Wifi Console. It supports Apple iPad and iPhone means that you may input command by using App on an iPad or iPhone. An additional software is needed to install on a PC but it will have a little bit delay while working on a PC.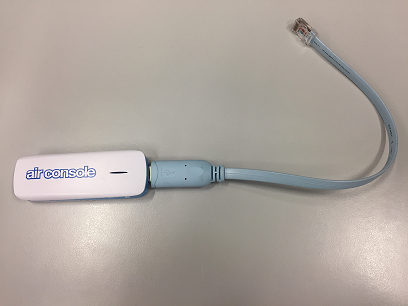 Terminal Software
Finally, it is time to connect the device by using a terminal software. The most famous one should be PuTTy. To connect the device successfully, the parameters of the serial port is needed to be matched.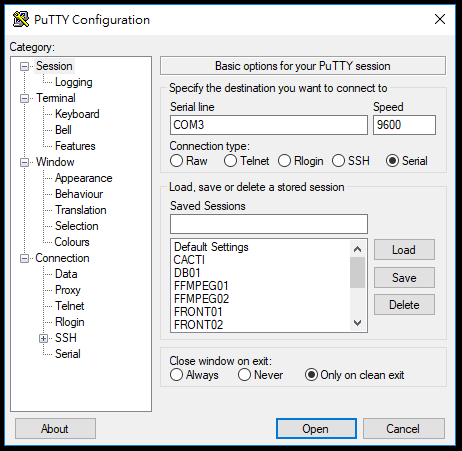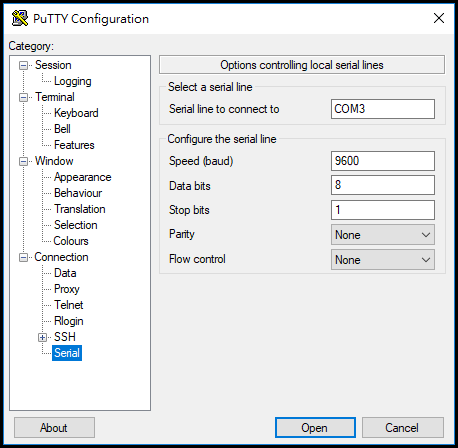 Related Topics
| | |
| --- | --- |
| Was this article helpful? | |